A Welcome Address

From the Principal
With great zeal and
enthusiasm, the Management and Staff of this College, welcome all Parents and
Students of the 2020/2021 session. With joy, excitement, and anticipation
for the many great opportunities that await our Wards, we implore you to look
forward to a very impactful and rewarding session. Choosing the right school
for your child is of utmost importance to many parents. A child needs to
develop in the right environment, get the right set of skills, not only mentally,
but also physically and socially. The College offers you this and more.

Bringing together
young Nigerian children from different parts of the country and exposing them
to the same socializing influence so that they can come to acquire a mutual
understanding of the similarities in each other's culture and thereby develop a
sense of unity as well as an appreciation of the privileges and challenges of
their common Nigeria citizenship. Our systems/methods serve as a model for
pace-setting in every aspect of secondary educational provision particularly in
the areas of infrastructure, academics and ensuring moral standards among our
wards. We are grateful you came to our website. You are welcome to tour the
different School departments. Do have a great time going through the website.
Thank you.
Principal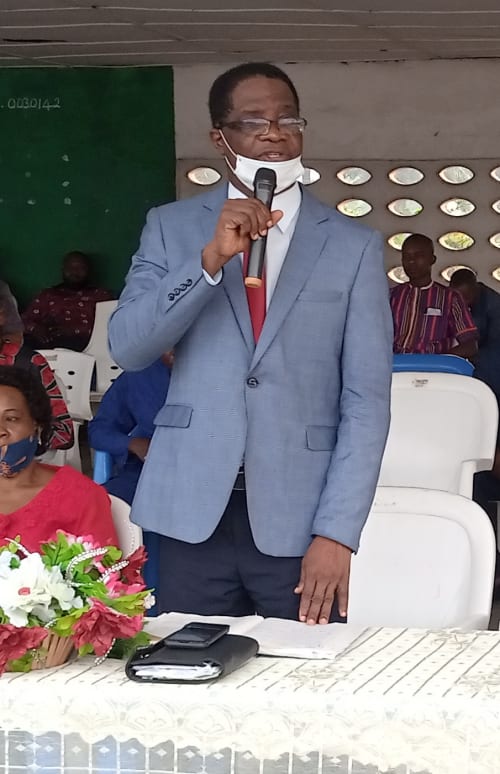 About
Us
Quality Education For Your Children
We educate the from a heart of passion and drive for the growth and development of your children. our aim is the establishment of a solid educational foundation upon which our wards can build the rest of their lives.
With the approval of the federal ministry of education we are licensed to teach courses including; mathematics, sciences, humanities, trade, technologies and languages
We include other activities in our curriculum to enhance the multi-faceted development of your wards; these other activities include recreational activities, literary and art, debating competition, quiz competition, Inter-house sports, tie and dye, Excursions and more.
Latest News
WE KEEP YOU IN THE KNOW
From Our
Gallery
Just a sneak peek at what we've been upto.

It's exciting to see that my Daughter has made very good progress in many areas while at FGC Ikot Ekpene. Most importantly, she likes to go to school, and has become interested in learning. FGC Ikot Ekpene feels like a real community and has been a very welcoming place for both my Daughter and me.
Mrs Akanbi
Your teachers are awesome, you did a wonderful job and I am super grateful
Mr Olami
Subscribe To Our Newsletter
BE THE FIRST TO KNOW WHAT'S HAPPENING